Start Your Internet Radio With Us...
We liken our passion for delivering excellent services to broadcasters to your own passion to create something great for your listeners. We believe we have same drive to succeed and be different. Choosing the right stream hosting platform is as important as the music or content you choose to stream.
Start your 5-Day No-Risk trial today
Launch your radio now. If you're not thrilled with our streaming service, simply cancel your trial service within 14 days and you will never have to pay for any invoice. Click the Trial button to get you started.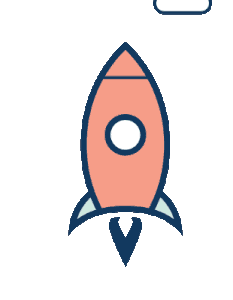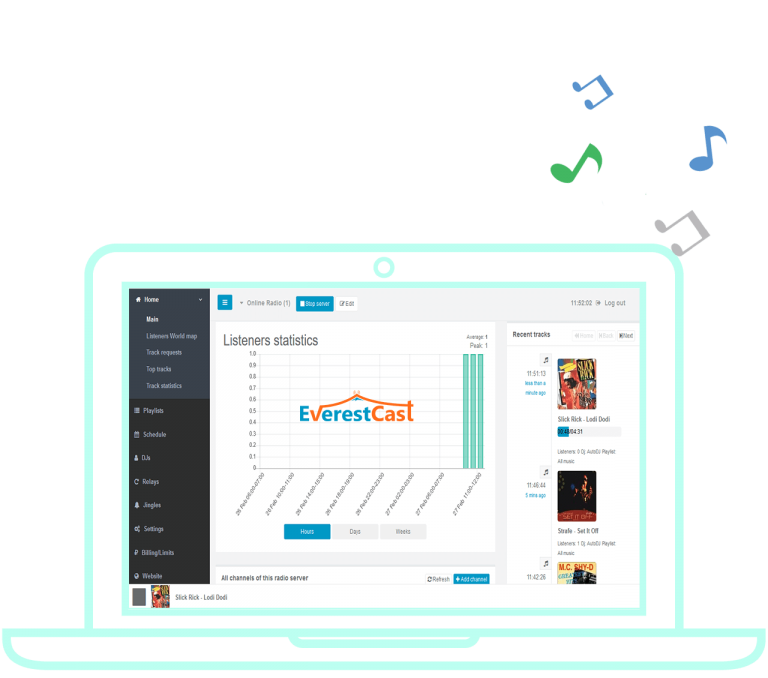 Join a growing list of Subscribers



To Take Advantage of our Surprise Deals
COMMERCIAL RADIO PACKAGE
Are you a commercial Radio or want a premium radio experience? Our GrandLion (Business) plan is for stations needing full unlimited resources for their streaming/broadcasting need. With this plan you have all you'd ever need for your station at a discounted price offer. So go ahead... BE TOTALLY UNLIMITED!

30 GB AutoDJ Storage

Unlimited Bandwidth

Unlimited Listeners

320 Kbps HD Streaming Quality

Music Streaming Licence

Adverts Allowed On Streams

 Everest Cast Pro / Shoutcast / Icecast

Everest Cast Pro/Centova Cast (EC Pro recommended))

 ''40 Listeners Magnets For Internet Radio  (FREE e-Book)
Rate: $39.99  $24.99

RADIO DIRECTORY SUBMISSION SERVICE: Concentrate on programming your radio while we drive listeners to it. Let's Do the Hard Work For You!
Start Here
Supports Your Softwares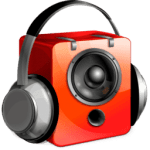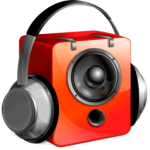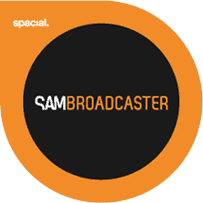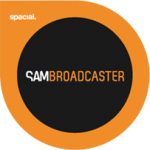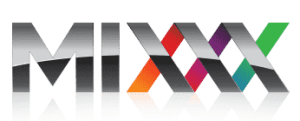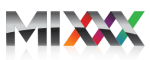 AWARD FOR YOUR Radio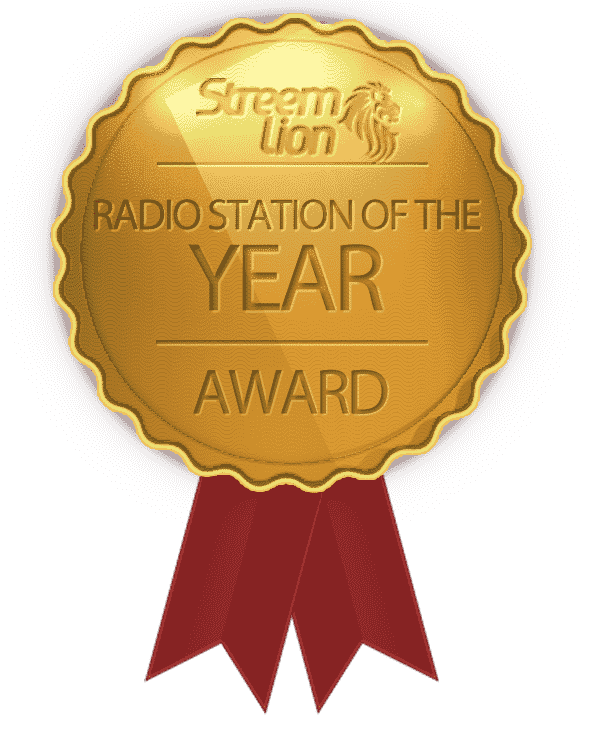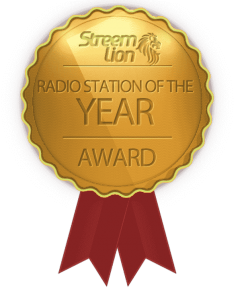 ---
Why this Award?

We love Internet Radio and want to see the next phase of transformation that will be brought upon it. Therefore, It's our desire to see Streemlion Producers leading that change. The Streemlion Radio Station of the Year Awards are presented to our radio stations that effectively impact the format, their genres and listeners by being compelling, informative, personable, creative and entertaining. To see eligibility, categories and selection criteria CLICK HERE