AS a Streemlion client, you're required to use the
SOCAn Pop player on Your Website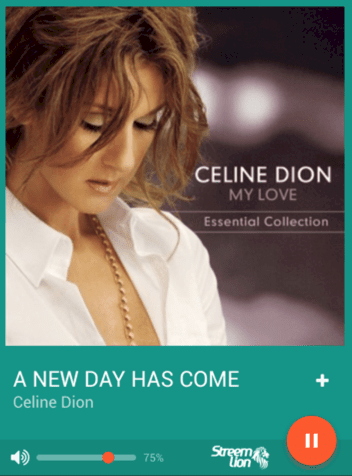 Plays Shoutcast/Icecast streams. Icecast recommended for ready support for https streams
Smartly fetches art covers. u.
You can also use a generic cover as fallback.
Player is compatible with websites with SSL secured encryptions
The player allows your listeners to social-share currently playing songs to their contacts.
Who Can Use The Player
Is It Mandatory?
How Do I Get the Player
Your Feedback
Who Can Use The Player
Active Streemlion users who have their station running on Everest Cast Pro or Centova Cast or both. We recommend Icecast on Everest Cast Pro because it's use-friendly, more feature-packed, modern and works great with the player.
Is It Mandatory?
How Do I Get the Player
Your Feedback