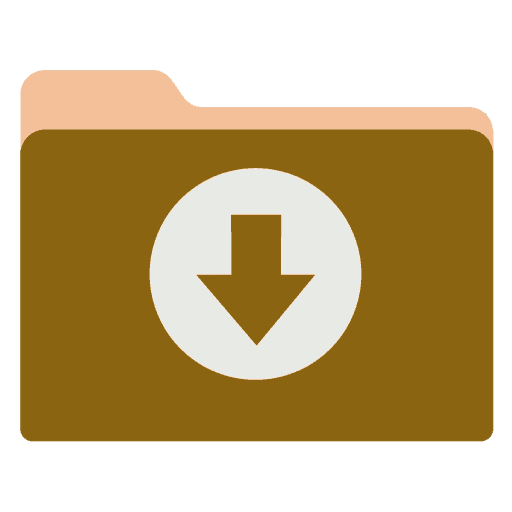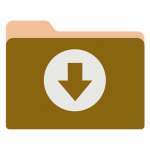 IMPORTANT
Find on this page resources that may be useful to you and your station. These include Tutorial files, audio/video contents and graphics materials. For instance, our radio jingle identifies your radio as a Streemlion station that is covered by SOCAN licence. This is important for music rights monitors to understand that your're legit. Your're advised to include it among your radio drops. Also the SOCAN "Licensed To Play" banner will be handy on your website's home page. 
We will regularly add more downloadable items. So check in often.
BANNER FOR YOUR WEBSITE
You're already a legitimate radio when you use our service. Now be identified  and seen by all to be a responsible Internet radio. Get our SOCAN "Licensed to Play" banner on your website. This helps to identify your station as legit and that you're paying music rights to owners. RIGHT CLICK THE BANNER AND SAVE TO USE.



AUDIO JINGLE THAT PROVES YOU'RE A LEGITIMATE INTERNET RADIO STATION
Music rights owners will often monitor or stumble on your stream than visit your website. Our radio jingle identifies your radio as a Streemlion station with SOCAN licence. So music rights crawlers and monitors understand that your're covered by SOCAN stream licence via Streemlion. Your're advised to regularly  broadcast it on your Streemlion radio only. 
---
PDF TUTORIAL ON HOW TO LIST YOUR RADIO PUBLICLY ON SHOUTCAST DIRECTORY
Learn how to list your Streemlion  station on Shoutcast.com directory.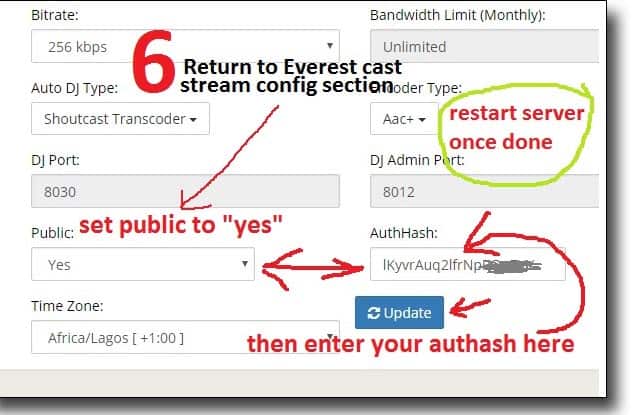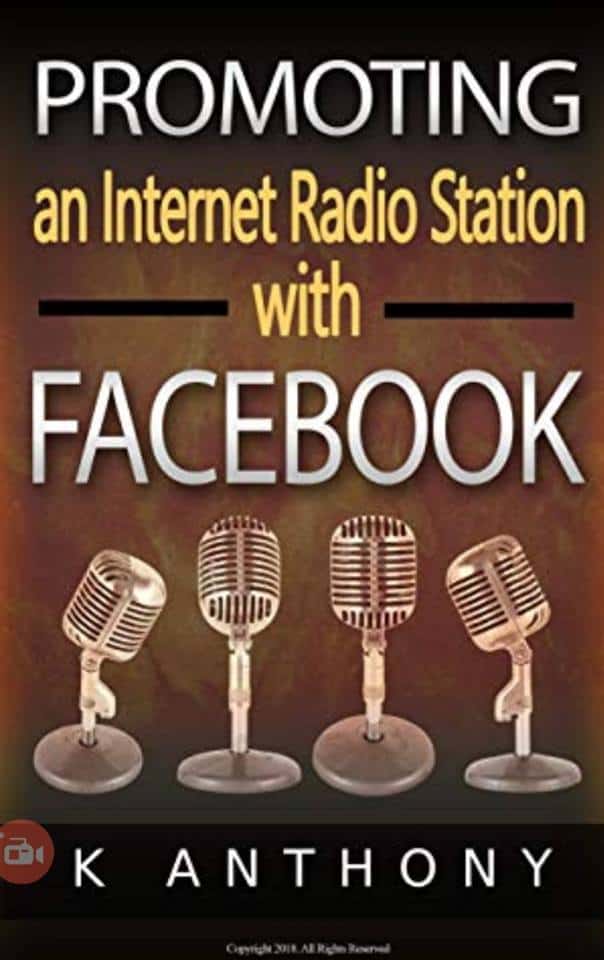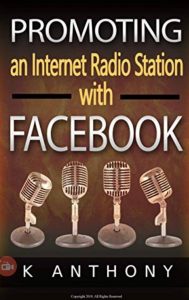 FREE e-Book by K Anthony
Promoting An Internet Radio Station With Facebook
Download this wonderful e-Book made available to Streemlion by K Anthony. Learn how to use Facebook to drive traffic to your Internet Radio Station.