Use Our Free and Highly Attractive
Radio Player to Increase listening Action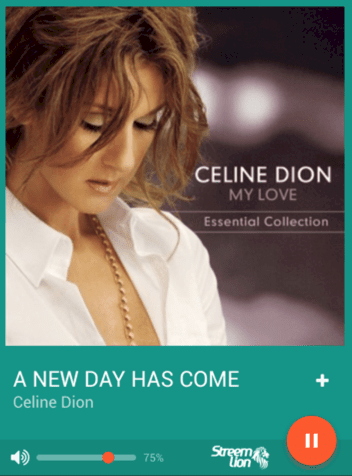 Our player can play both your Shoutcast and Icecast streams
The player smartly fetches art covers using iTunes API.
You can also use a generic cover as fallback.
Player is compatible with websites with SSL secured encryptions
The player allows your listeners to social-share currently playing songs to their contacts.
Stream Format to Use
Stream format to use is simple. Just leave out the http/https:// prefix and also everything else after your port number. For example use: 195.68.69.45:3025 OR if IP name then  use example: radio.streemlion.com:3025
WordPress Users Info
Is your website WordPress? Ensure you have the latest version of WordPress installed for optimal performance of the player.
How To Embed
Go to player generator page and customize your player. When done hit the Generate Code button to get your player code for your website.
For your WordPress site, you can download any Header/Footer script plugin to paste your code onto. See instruction on COde Generator page on how to use the code.
Your Feedback
It's a HTML player which means it's more optimize for HTML websites. WordPress optimization is coming soon. Enjoy and let us know your personal experience using it. We're still taking user feedbacks for final production release. Give us  your fedback here