Internet Radio: Listeners Beyond iTunes & Tunein
It appears the tradition for some established brands is to use and dump Internet radio producers. They create platforms for Internet radio producers to contribute to. The Producers spend their precious time and resources to popularize their portal. Then when they grow big, they suddenly cut off the producers.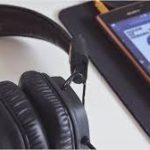 Windows Media did it. iTunes did it. And now, Tunein has stopped accepting new stations from been listed on their directory. It's either they became victims of their own successes or just lost passion for their Internet radio curation services.
Either way, Radio Producers and the Internet radio industry, it seems, are the losers, because one of the most hardest things about running an internet radio is driving listeners to stations.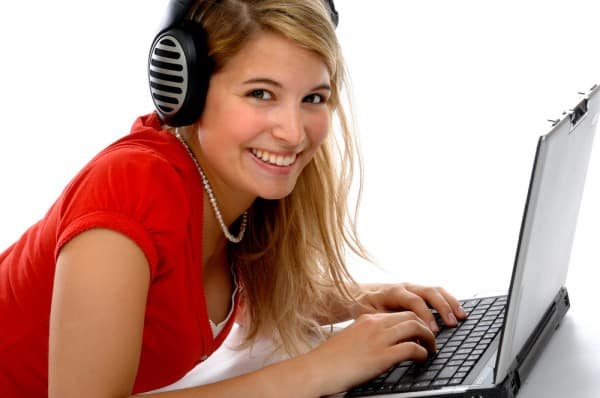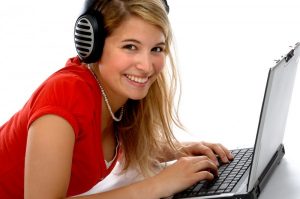 But the truth is listeners would always find alternative sources to listening to their favorite radios. If iTunes, Tunein and the likes decide to close their doors to (more) Internet radio it naturally means others will get more popular and listeners will locate them somehow. That's the essence of this post, Internet Radio: Listeners Beyond iTunes & Tunein.
There are over 100 active and sure radio directories for your station to be listed on. They include streamitter, webradio-fr.info, Delicast, Annuairedelaradio.com, Radio Forest, pickradio.net, Radiolist and raddios.com. Others include: Webradio.media, Streema, Radioways, Freebox, Radioguide.fm, Radio Shaker among many active ones. There are now even more since this post was first published.
However powerful a station's style and programming may be, without listeners the producers are engaged in fruitless ventures. That is why every Internet Radio owner should strive to list their stations on as many "good"directories as they can to drive listeners to their station.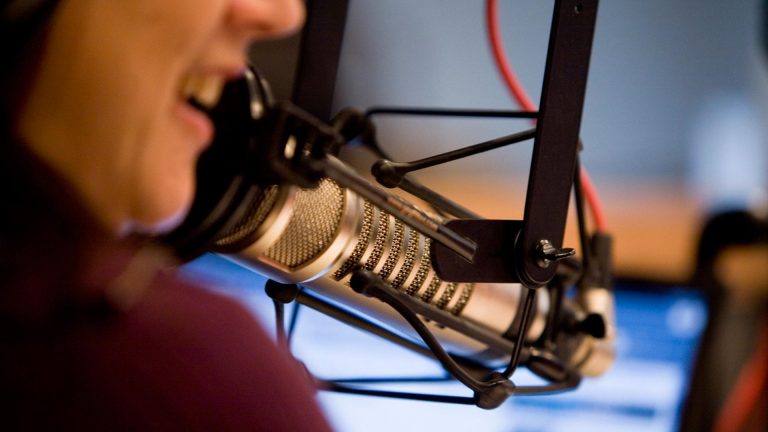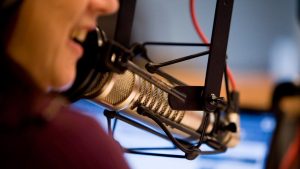 If you're the type without the patience or just don't know the hot directories that guarantee listeners then we'll advise that you use directory submission services to drive listeners to your station while you concentrate on programming your station.
If you're interested in this type of service then you may want to check out Streemlion Directory Submission Service. It has a current hot list of tested and high traffic directories.
Let's continue with Internet Radio: Listeners Beyond iTunes & Tunein. A good directory submission service should be able to list you in effective directories and give you links to all listed websites where your radio has been successfully listed.
You should see the impact in your Internet Radio audience measurement stats in your streaming server.
Finally, make your radio interesting and fresh with regularly updated contents so when listeners discover your station you can win them and convert them to fans.
If you're reading this and new to internet Radio, then read the Streemlion guide on how to start an internet Radio 
For those already running your station, which are your top 3 traffic-bringing directories?